Saadhvi Technology, a trusted salesforce partner,  offers the our customers the industry approved salesforce integration, CPQ and billing, sales service healthcare community cloud implementation  as a services at affordable cost from India. Be it integration with celigo or netsuite or SAP we have the experience to delivery cost effective offshore salesforce development services.
Salesforce is a CRM (Customer Relationship Management) system offering a leading cloud computing platform concept that allows employees collaborate easily and connect with customers like never before. Salesforce CRM attaches an ease of management to the customer-business relationship through effective cloud computing technology. With evolution in Salesforce integration techniques, customers demand for more and more advanced services that can be satiated by extending existing features. Salesforce offers developer tools for third party developers that can be used to extend its feature set. The fact that Salesforce platform resides within a cloud entails certain recommended practices and brings up few limitations which a development firm needs to be aware of, and we understand this best. Our Engineers are well versed with Salesforce API's, Apex, Salesforce One and VisualForce technology. We provide salesforce development services to our customers starting from development to deployment of application on Salesforce Exchange Website.
As a salesforce partner company we can provide cost effective salesforce license cost and also provide custom premade solutions tailored for a particular industry and vertical. Salesforce is highly customizable. Without writing a single line of code you can develop custom objects, view elements, form analytics and do so much more within its ecosystem.
Our expertise in Salesforce developmet helps us to offer superior Custom solutions to individuals as well as organizations both big and small.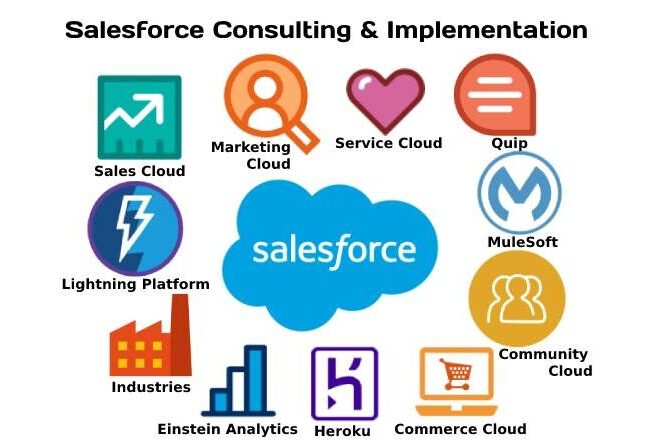 Certified Developer & Programmer on Board

CMMIEquivalent Development Process
One of the finest outsourcing company located in India with a superb grasp of designing and development abilities. I would surely love to endorse Saadhvi Technologies as the best outsourcing company.
I really appreciate the follow-up and we're always really impressed with your support response and willingness to help, which seems to be a rarity nowadays!
Getting support for problems, with any software or hardware, is such a huge part of our lives. We don't stress over problems with Saadhvi because we know we're not going to be waiting for 3 days to get an acknowledgment and we know you'll pull all the stops out to fix it. Sometimes it's hard to believe you have other customers (and ones much bigger than us).
Get in Touch Now. We are Here to Help!
Our team of technical consultants is always ready to help you with your queries related to web and mobile app development. If you have any query, feel free to contact us and be assured to get reliable and prompt technical solutions.