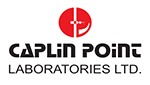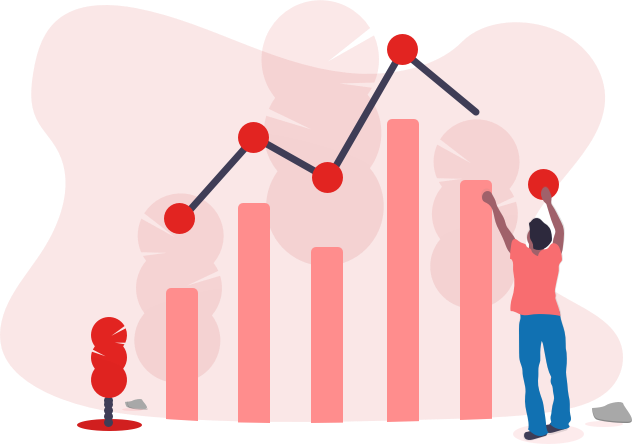 Proven Track Records
We've gained a reputation as a reliable and honest company in the last 12 years with all our customers.
Success Mantra
We believe that success is measured by our client's experience when they use the product. Our focus is on developing successful clients and that's our mantra.
Vast Experience
When the clients hire us, they gain an experienced team of professionals who understand their business software using the best of the breed technologies. Our senior software engineers have an average of 12 years of experience, where developers have a minimum of 4 years of experience.