We are Leader in

AWS lambda, IOT, Microservices and Amazon echo Development

Services
Machines use internet to solve issues. Connect sensors to machines to factories to enterprises eventually to all supply chain. It enables secure data flow between devices to make real time infrastructure data analysis. Reduce operational cost using IOT development in any field like Manufacturing, transportation, oil and gas and Aviation.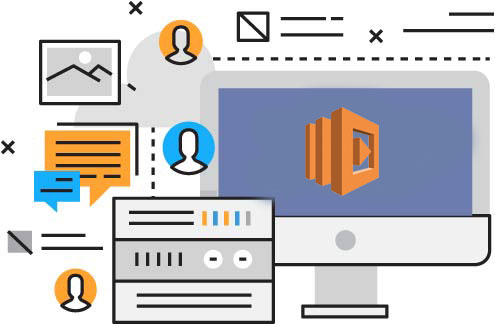 Our

AWS lambda, IOT Development

Services



Certified Developer & Programmer on Board

CMMIEquivalent Development Process
Working with SAADHVI TECHNOLOGY doesn't feel working with an offshore development company; it feels as if we have gained an internal team of the company. They provide a highly scaled team. The flexibility, agility, and scalability are maximum and it is amazing how open and trusted they are. They are very proactive.
I am very pleased with your Project Management capability. Your team has excellent communication skills and a fast response and turnaround time. Highest work quality. I can say that SAADHVI TECHNOLOGY is an honest and decent group of people with the highest work ethic I have seen for the development team.
I am very impressed by the quality of the team working on our project. Not only is the code top quality which many development houses can write but the team displays a real understanding of our issues and comes to the table with suggestions and ideas that are very impressive. If I had to do it all over again, I would select SAADHVI TECHNOLOGY as our outsourcing provider again.
Get in Touch Now. We are Here to Help!
Our team of technical consultants is always ready to help you with your queries related to web and mobile app development. If you have any query, feel free to contact us and be assured to get reliable and prompt technical solutions.